Queerpiphany
"A pop culture moment that made a lasting impact on a queer person's identity; making them feel seen, validated and empowered."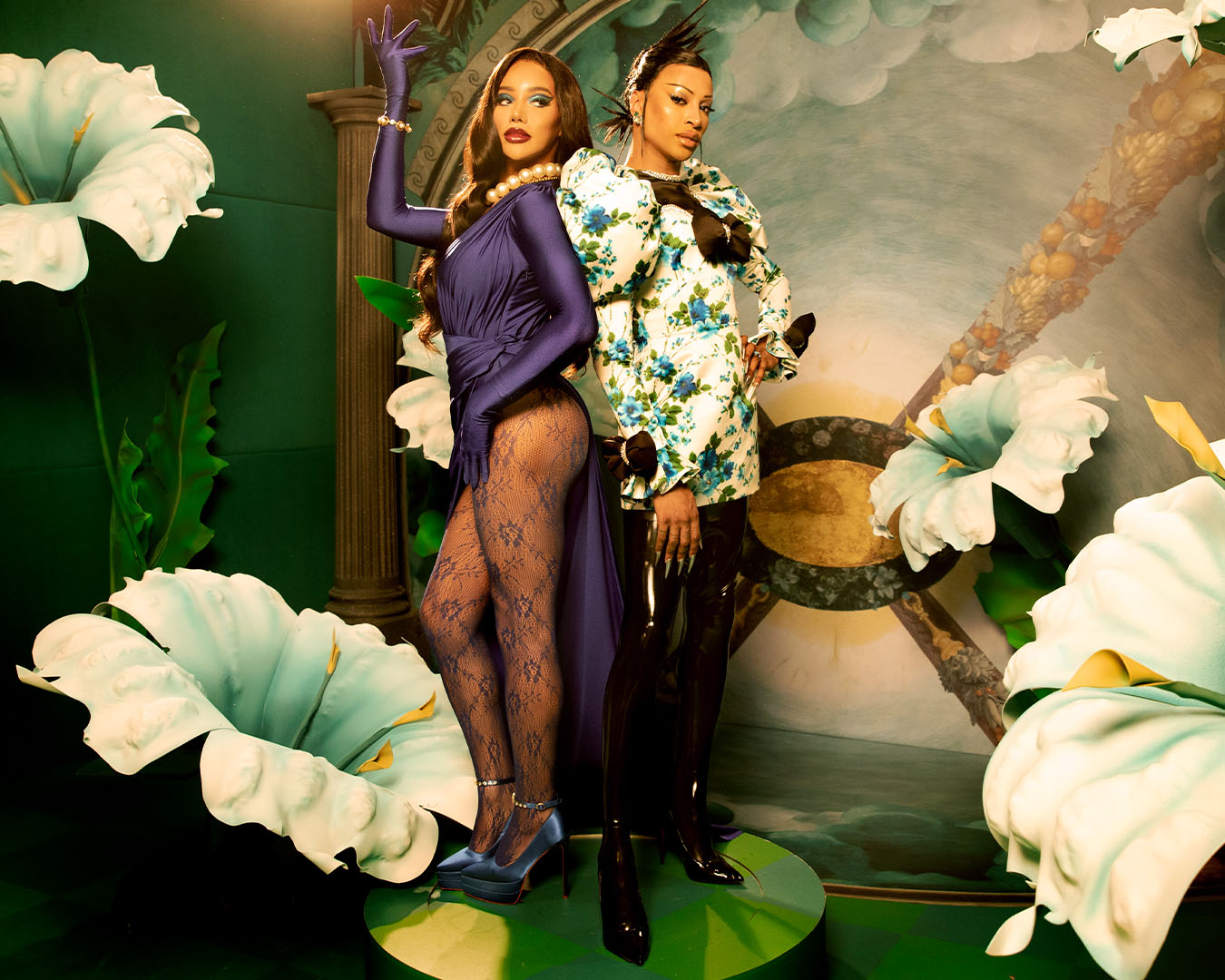 🎀Art direction for the critically acclaimed second series of MTV Queerpiphany, hosted by Munroe Bergdorf and Tayce.
The creative concept for this season is "The Queernaissance", inspired by the artistic movement which emphasised self worth, expression and embracing uniqueness - themes that resonate with the core values of Queerpiphany.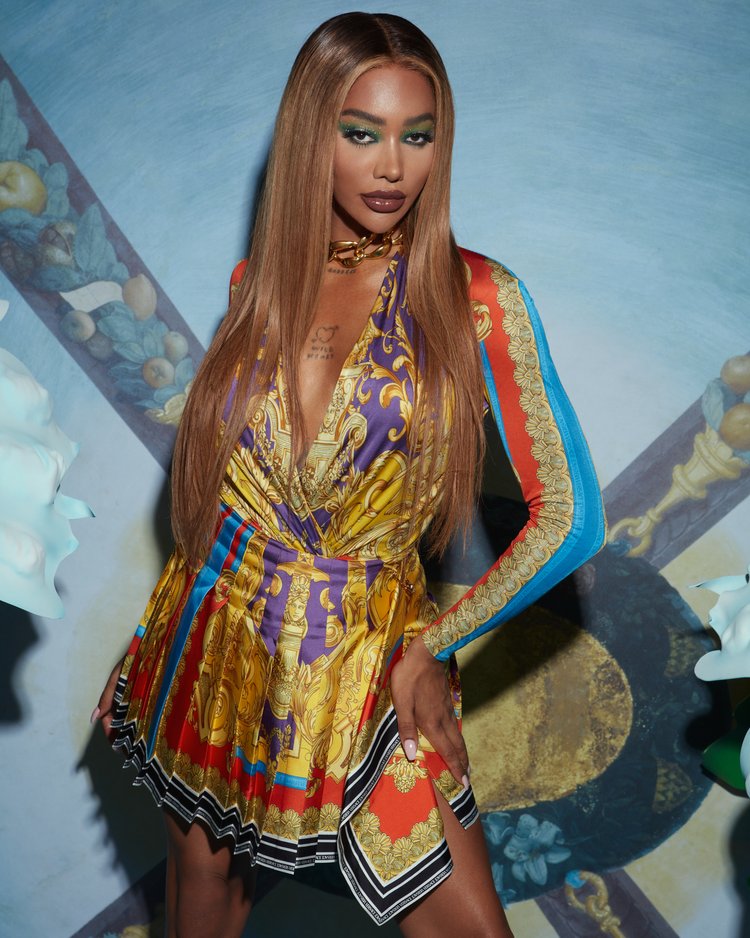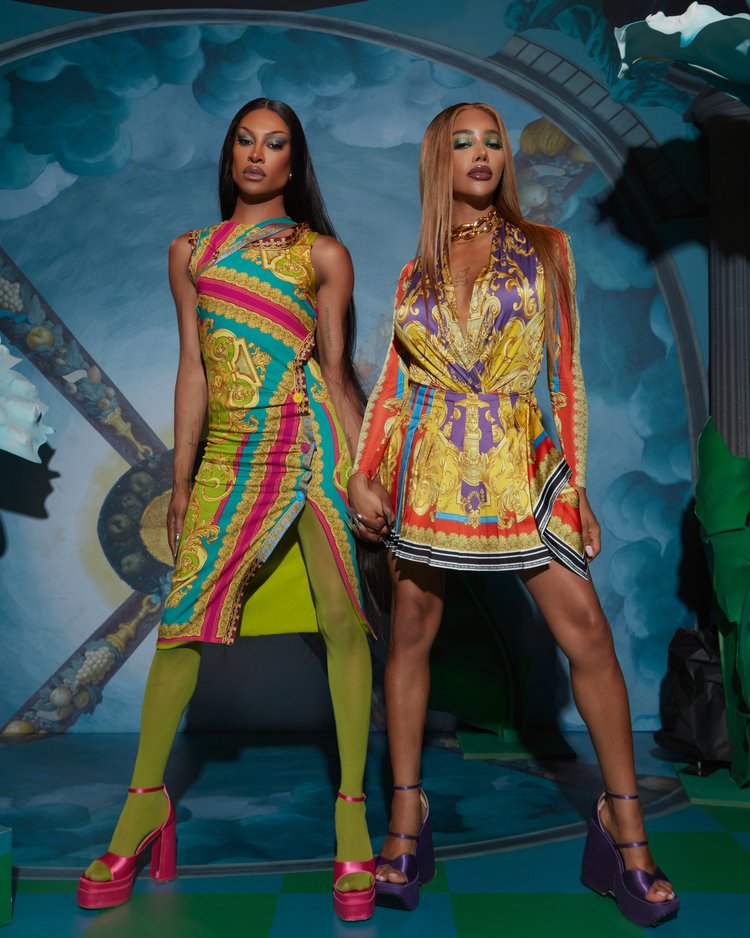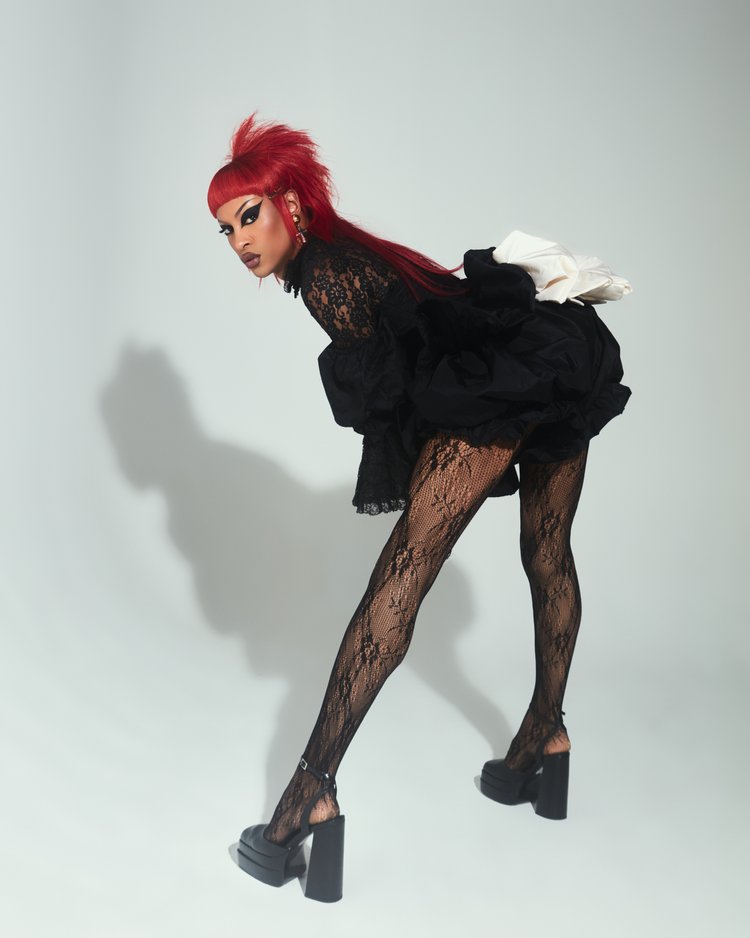 Each episode is a balance of wit and profound emotion to engage and inspire young audiences on what it means to be queer. The tongue-in-cheek graphics package for Queerpiphany is designed to match the fun and irreverent editorial tone of the edit style, in celebration of a wonderfully diverse and vibrant community.
Executive Producer: Chris Smith
Producer: Alice Varma
Director: Del Brown
Trailer Director: Dayna Murphy
DOP: Sam Mardon
Art Director: Dayna Murphy
Set Design: Alice Andrews
Key Art Photography: Nicole Ngai
Fashion Photography: Luke Nugent
Styling: Sachin Gogna
Colour: Megan Lee
Graphics: Dayna Murphy, Ali Kate Taylor, Elisabetta D'Alessandro
Production: Christa Michael, Joe Savage